Harmonise your Body, Mind, and Soul.
Vibrational Sound Healing 1-2-1
Using different healing sounds including Tibetan Singing Bowls, Tuning Forks, Drums, Chimes and Voice, I facilitate an experience that leads you into your own inner-journey of self-healing. Learn more here…
Individual Art Therapy Sessions
Different art modalities may be used in an integrated way to awaken creativity, experience new insights into ones lived experiences, identify strengths and inner resources, and foster self-healing. I see my role as a companion into self-discovery, offering an environment of humility, warmth, vibrancy, creativity, courage, compassion, and care. My approach falls within the person-centred and trauma-informed practices, tailoring each session to the person's individual needs. My sessions aim to be inspiring, empowering, and healing. All art materials are provided, and there is no need for experience in art making! Learn more here…
Group Art Therapy
I can be contracted to work with businesses, community organisations, community groups, schools, or circles of friends. I will custom design expressive arts experiences tailored to your group's specific needs. I am also able to provide workshops as part of your organisations self-care and wellness programming. Workshops and groups can be online via Zoom, or be brought to your organisation, community centre, school or home. Learn more here…
Fees
Discovery Call
15- 30 mins
FREE
Individual Session
60 mins
$130
Individual Session
90 mins
$180
Group Facilitation
Minimum
2 hours
By Negotiation
Deluxe Healing Package
X1 Soul Blueprint Reading
X4 Sound Healing Sessions
X4 Art Therapy Sessions
9 Sessions
$999
NDIS Clients *
60-90 mins
Please Enquire
NDIS Participants – Self and Plan Managed – Please contact me for rates and intake procedures.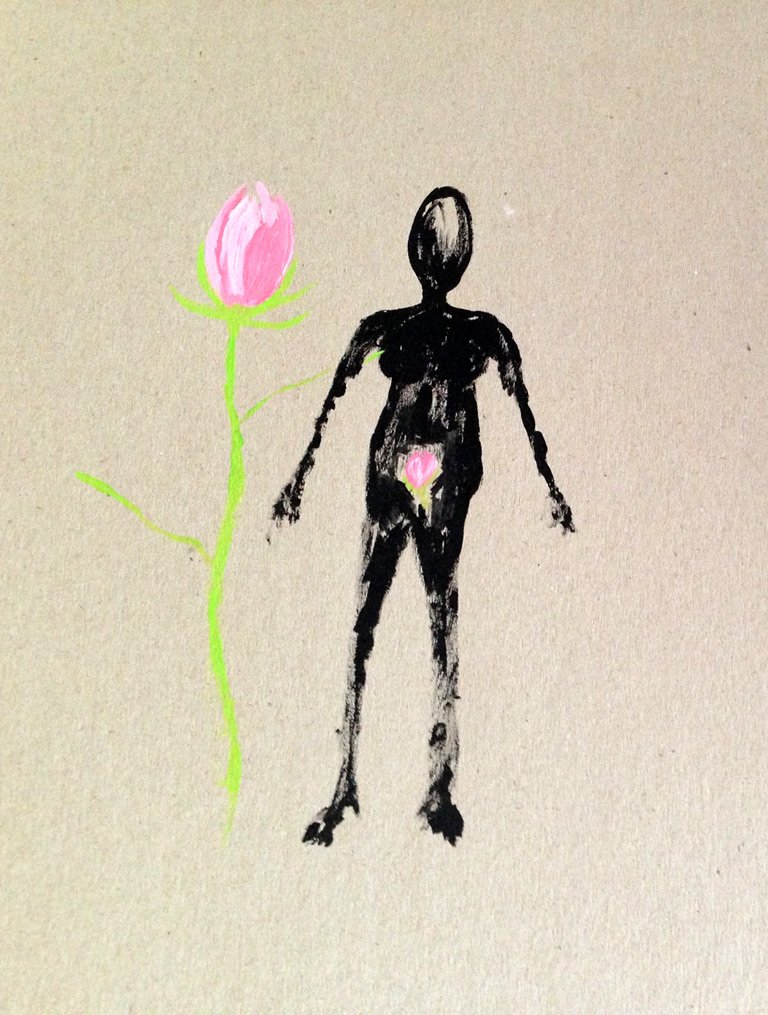 Express your soul through creativity