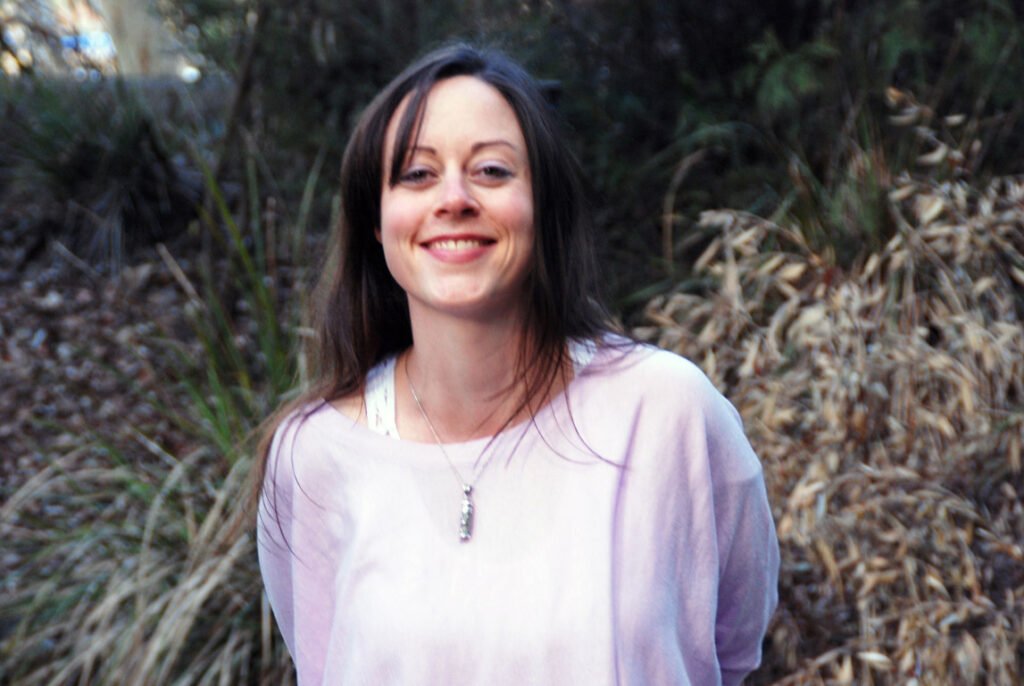 Hello! I'm Alisha Lana Rose
My childhood was filled with exploring expressive arts through learning piano, cello and clarinet, training in classical ballet, writing poetry and planning out a series of novels I would one-day write. 🙂
I went on to study visual arts majoring in photography and moving image. And later, searching for a more meaningful application of the arts, I stumbled upon a graduate course in experiential & creative arts therapy. Thus I began my own healing journey.
Throughout my life I have experienced a long list of chronic and debilitating health conditions, for which I have been on an epic journey of self-healing. For me it has been a continual journey of reclamation. Reclaiming the ability of my body, reclaiming the authenticity of my soul and self-expression, reclaiming my spirit and the courage to live a spirited life!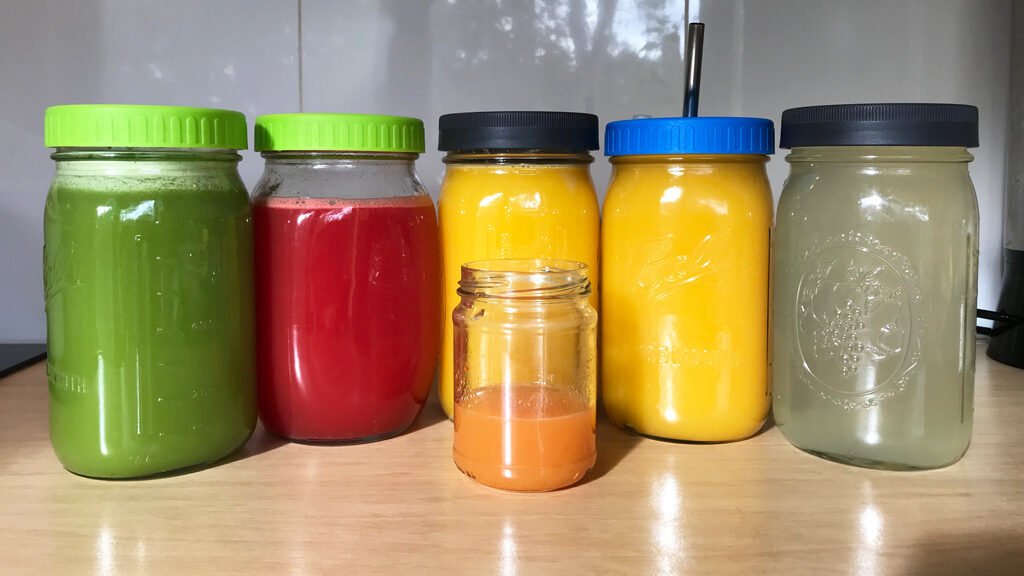 In 2020 I left an eight-year career as a sound technician. I have since been able to transfer my musicality and technical skills into the beautiful modality of vibrational sound healing.
I have worked with a wide variety of people looking to bring in more wellbeing, clarity, inspiration and connection to their lives. I have also worked within our vulnerable population such as children with autism, adults who live with mental illness, physical disabilities, cancer, and domestic violence survivors.
Everything I share with others is what I have used for myself on my own healing journey. I believe because of my lived experiences, I have a deep empathy, and understanding towards the plight of others. I love helping people connect back to themselves through enhancing what is already within them, to discover their own natural creative process, healing abilities, and innate wisdom.
"You know there's that quote from John Keats on Negative Capability? * Well, that very, very fine and subtle mystery that exists at the point of doubt/not knowing – prior to grasping for meaning… THAT comes across beautifully in your art… its almost like a zone of invisible silent space, where everything is beautiful and pure, like crystal… and I know you must harness spirituality in your work, because I only know about this feeling through deep silence…"
Ashvin Parmar
*https://www.poetryfoundation.org/learn/glossary-terms/negative-capability
Qualifications
Graduate Diploma – Experiential and Creative Arts Therapy, MIECAT Melbourne
Bachelor of Visual Arts/Honours, Australian National University School of Art
Practitioner Diploma – Integral Sound Healing: Multi-Instrument, Sound Healing Academy
Certificate – Sound Healing with Voice, Sound Healing Academy
Certificate – Digital Storytelling Facilitator, CDS Berkeley California
Certificate IV – Community Work, Canberra Institute of Technology
ABA Therapist Training, Autism Behavioral Intervention Association
Memberships
IEATA International Expressive Arts Therapy Association
IICT International Institute for Complementary Therapists